Looking for insurance savings? Don't forget these 5 discounts!
This article will help you find a few extra discounts if your looking for insurance savings.  These 5 discounts are usually available from most carriers and can have a significant impact on your premium.
Mileage/App Download (Growing Popularity)
This is a somewhat newer feature for the auto insurance industry.  I have seen these discount programs evolve from plug in devices in the first years to app downloads most recently.  The android/iphone downloads are the easiest way to take advantage of this savings.  Most major carriers have some version of this program available.  The discount immediately applied to your policy is usually between 5-10% just for participating.  The bigger savings is realized once you complete the program and earn a much bigger discount.  However, if you like to live your own version of Mad Max on I-35 during traffic hour you may want to skip this program.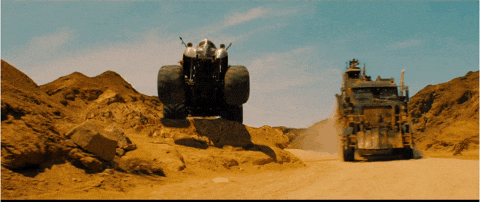 Advance Quote Discount
This discount applies when you are shopping for a new carrier (AllWide Agency can help with that).  Lots of companies provide a discount just for shopping in advance of your policy start date.  For example, your policy is renewing on 05/30 and as long as you call and/or pay for your policy 10 days in advance with your new carrier you will get the extra savings.  The amount of days required will vary by carrier so make sure you ask about this easy to apply discount.
Good Student Savings
These policies really need the most help since we are talking about young drivers (Insurance prices for teens can get scary).  Parents don't forget to call your agent/carrier if your student had a good semester.  The most recent report card showing A's and B's or 3.0 GPA can cut your price down significantly.  This applies to high school & college students in most cases.
Company Car
This discount would mainly apply to a smaller portion of the population.  Once again, this discount can be easily looked over but many carriers will give you savings if you drive a company vehicle for your daily commute.  The discounts are on the smaller side usually less than 10%.  But hey, I'll take any savings I can get if its available to me.  I think most people feel the same.
Home Renovation Discount 
The renovation discount is missed by a lot of home owners since they rarely interact with the home insurance policy.  If your like most people, you shopped around when you bought the house and now its billed with your mortgage.  Many policy holders can go years without paying attention to the BIG savings available with renovations.  If your roof has been replaced in the last 10 years make sure your carrier knows about it.  This also applies to HVAC, electrical wiring and plumbing.  Keep in mind lots of carriers will also ask for proof of renovations so its always a good idea to keep good records.